5 Quick Summer Home Maintenance Tips
---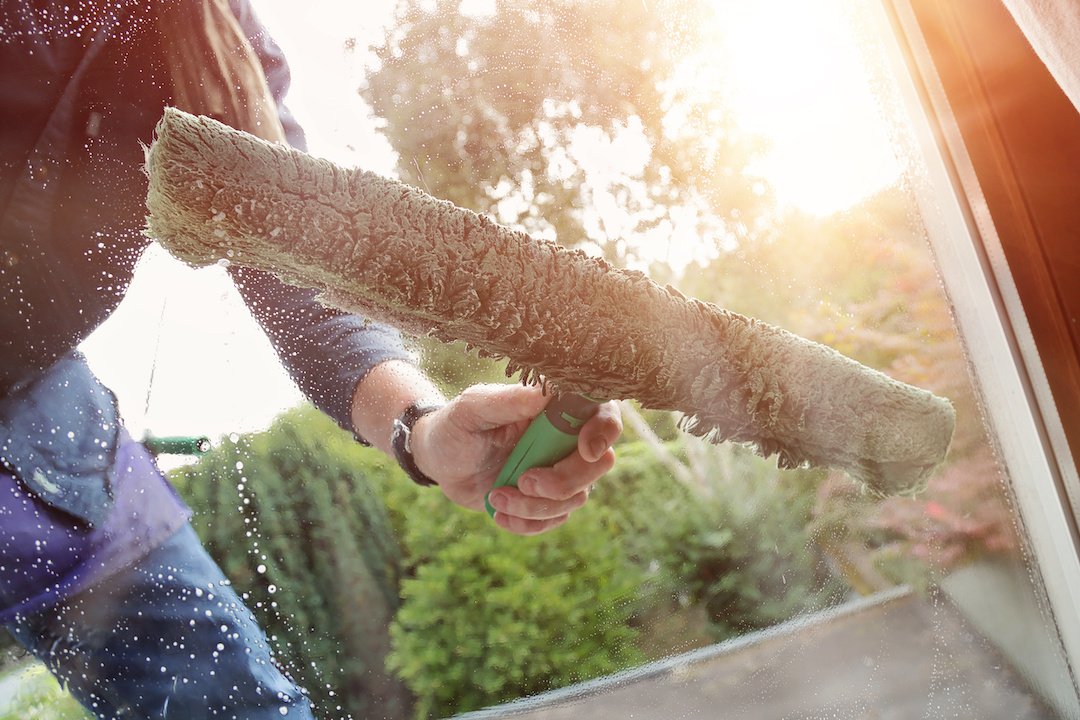 Summer, with its glorious sunshine, vacations to the beach, and long, lazy afternoons is in full effect in the Pittsburgh area! But before you head out for that day or weekend trip, there are a few routine things you need to do during the summer to keep your home fresh, cool and functional for this and the upcoming season. Take an afternoon and check these items off your to-do list, then you'll feel even more relaxed on your next getaway!
Summer Home Maintenance Checklist
1) Clean gutters and downspouts. Before the leaves start falling again in September, it's best to clean all gutters and downspouts to make sure water is flowing freely away from your home. Pooling water will cause foundation issues, and clogged gutters can cause rotting eaves, which leaves your attic vulnerable to infestation.
2) Wash windows and replace screens. Sometimes you don't realize how dirty the outside of your windows can get until you wash them! Also, check and replace any damaged window screens. One of the best parts of summer is opening the windows to let in a cool night time breeze. Make sure nothing unwanted gets in by inspecting window and door screens for holes or ill fits.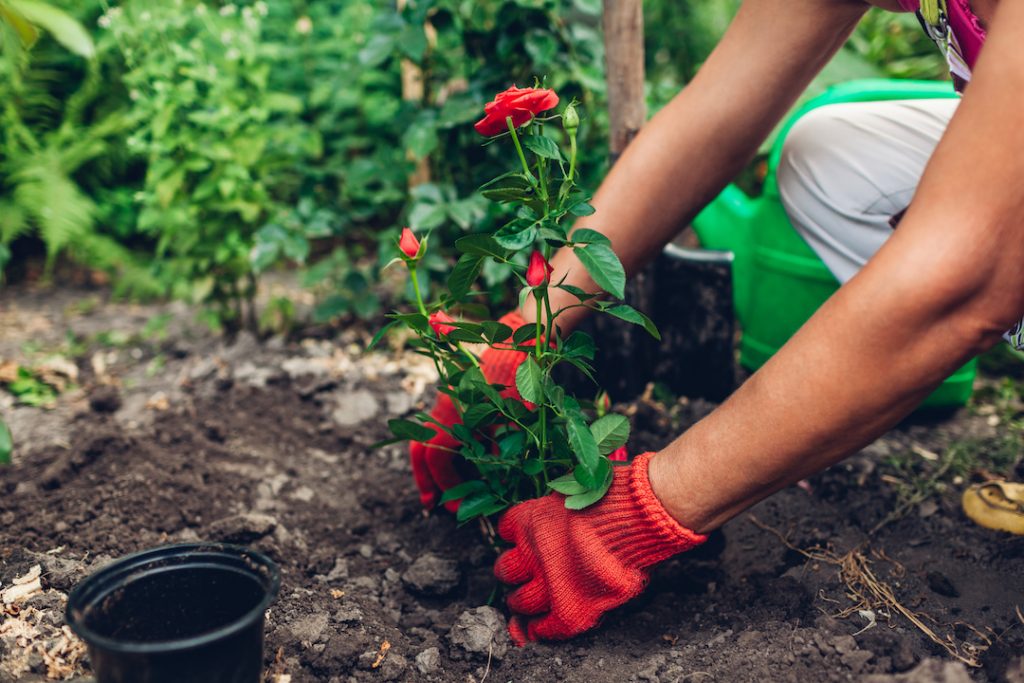 3) Spruce up your yard. Besides cutting the grass, it can be easy to forget about things you need to do to maintain your yard. Make sure there's no standing water where mosquitoes may breed, and cut back any overgrown shrubbery for the same reason. Cut dead branches off of trees to keep them healthy and insect free, and inspect the grass and perimeter for any red ant piles that might go unseen by running children or pets. 
4) Change the batteries on smoke and carbon monoxide alarms. Both alarms should be tested monthly, but you should replace the batteries on smoke alarms once a year, and on carbon monoxide alarms every six months. 
5) Reverse ceiling fans. Ceiling fans are such great inventions; they circulate warm air in the winter and cool air in the summer! All you have to do is make sure the blades are spinning counterclockwise during the warm months. You'll likely need a ladder to reach the tiny switch on the side of the fan above the blades, but what a difference it makes! 
A new home is always easier to care for than a used home, but there are always a few things to do each season to keep your home comfortable and safe. To learn how easy it is to maintain a new home in Western PA, contact us at 724-609-5261.