7 Tips for a Stress-Free Moving Day
---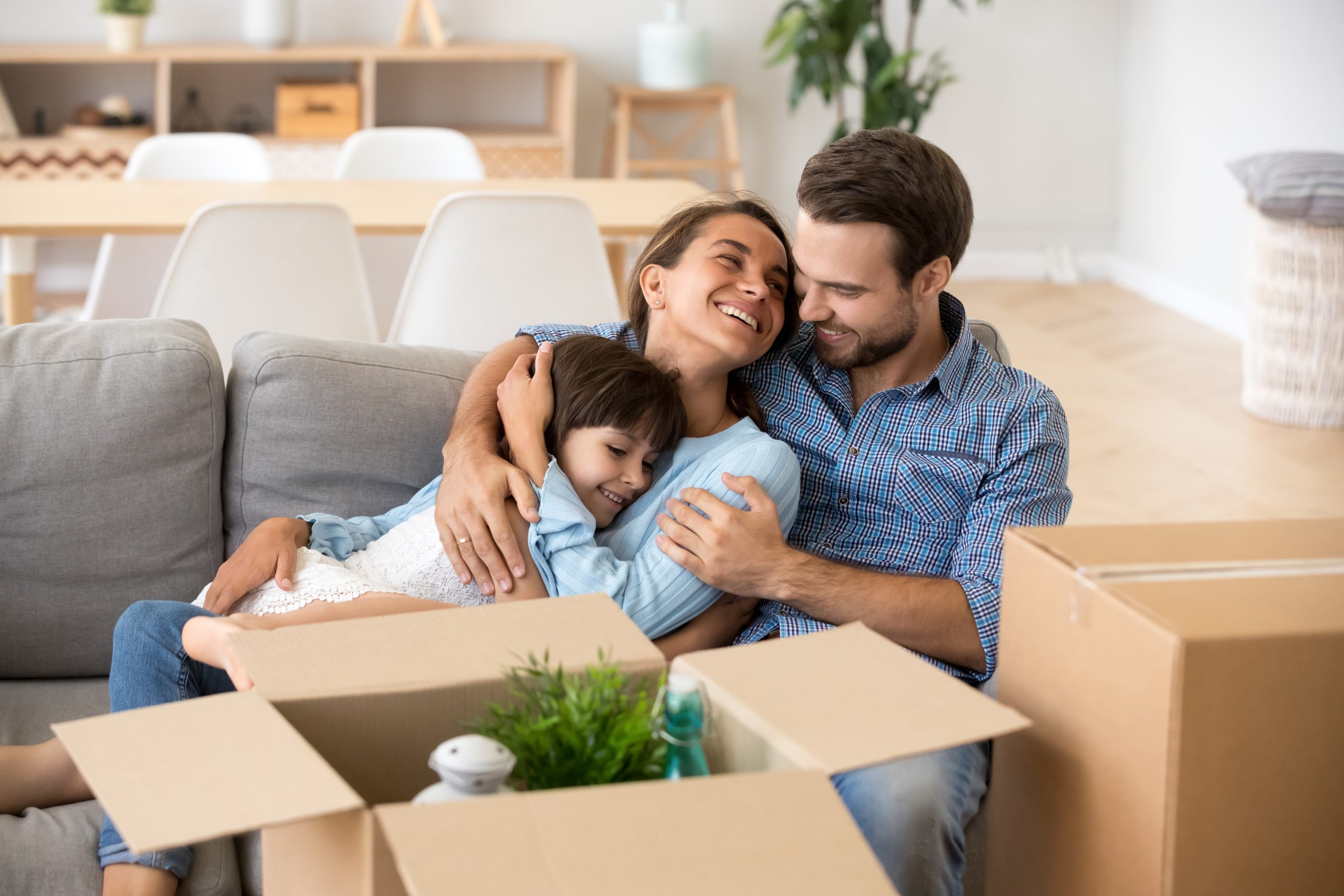 Once you've closed on your beautiful new home in Pittsburgh North, it's time to start planning move-in day! We believe this day should be celebrated instead of stressed, and with a bit of planning, it can be an exciting, memorable event for the whole family. After all, you only move into your dream home every so often…
Even if you've got the big tasks squared away, the little things can add up quickly – and can determine how well moving day goes. From disconnecting your services to securing transportation for your pet, here are a few last-minute tasks to complete to make sure move-in day as easy as possible! 
Tips for Moving Day
1) Make Calls: A few simple calls will go a long way in the first few weeks and months after you move in. Notify your medical providers that you're moving, cancel your subscriptions, alert utility companies to disconnect your services, and notify employers and insurance providers of your new address. See here for a full, comprehensive list. 
2) Begin Packing Early: Don't wait a week before moving day to start packing. Begin packing items you know you won't use over the next month – like kitchen appliances, decor, and clothing – well in advance to help ease the stress. Set a timer to pack for 30 minutes every day over the next month and this task won't feel so overwhelming!
3) Take the Time to Organize: When packing, it's important to clearly label each box for a smoother move. Group the contents of each box with similar items, and add large, bold labels so that they are easy to read. To go the extra mile, add a color coded system for kitchen supplies, bathroom supplies, etc. to avoid any frantic searching!
4) Pet Transportation: You know your furry friends better than anyone, so whether they'll be more comfortable with you or a family member taking them to their new home, make sure to secure their ride to avoid any issues. In your new home, designate a space just for them and fill it with their favorite things – blankets, toys, and treats. They'll feel right at home in no time!
5) Overnight Bag: Pack a separate overnight bag with a change of clothes and toiletries (soap, shampoo, toothbrush and toothpaste, toilet paper, deodorant, hair brush, etc.), plus medications, towels, and washcloths for every member of the family. You'll be glad to have quick access to these items that you may not be thinking about as you're getting settled in.
6) Furniture/Trash Pick Up: If you're rightsizing and getting rid of furniture or old televisions that are in your current house, make sure to contact your town's trash department and/or large item removal companies first. Most trash companies cannot handle the large capacity of the trash that might come from moving out of a home, and require separate pick-ups.
7) Stock Up: Stock up on snacks like fruit, nuts, crackers, and granola bars, since they require no refrigeration and no preparation. You can easily snack on these throughout the day to stay energized and full. Don't forget bottled water and juice!
As you gear up to move into your new home, keep this checklist handy so that you're all squared away on the big day. For more information on Weaver Homes' new homes in West PA and communities near Pittsburgh, or for a private showing, please call us at 385-297-8216.