Fall Home Maintenance Checklist
---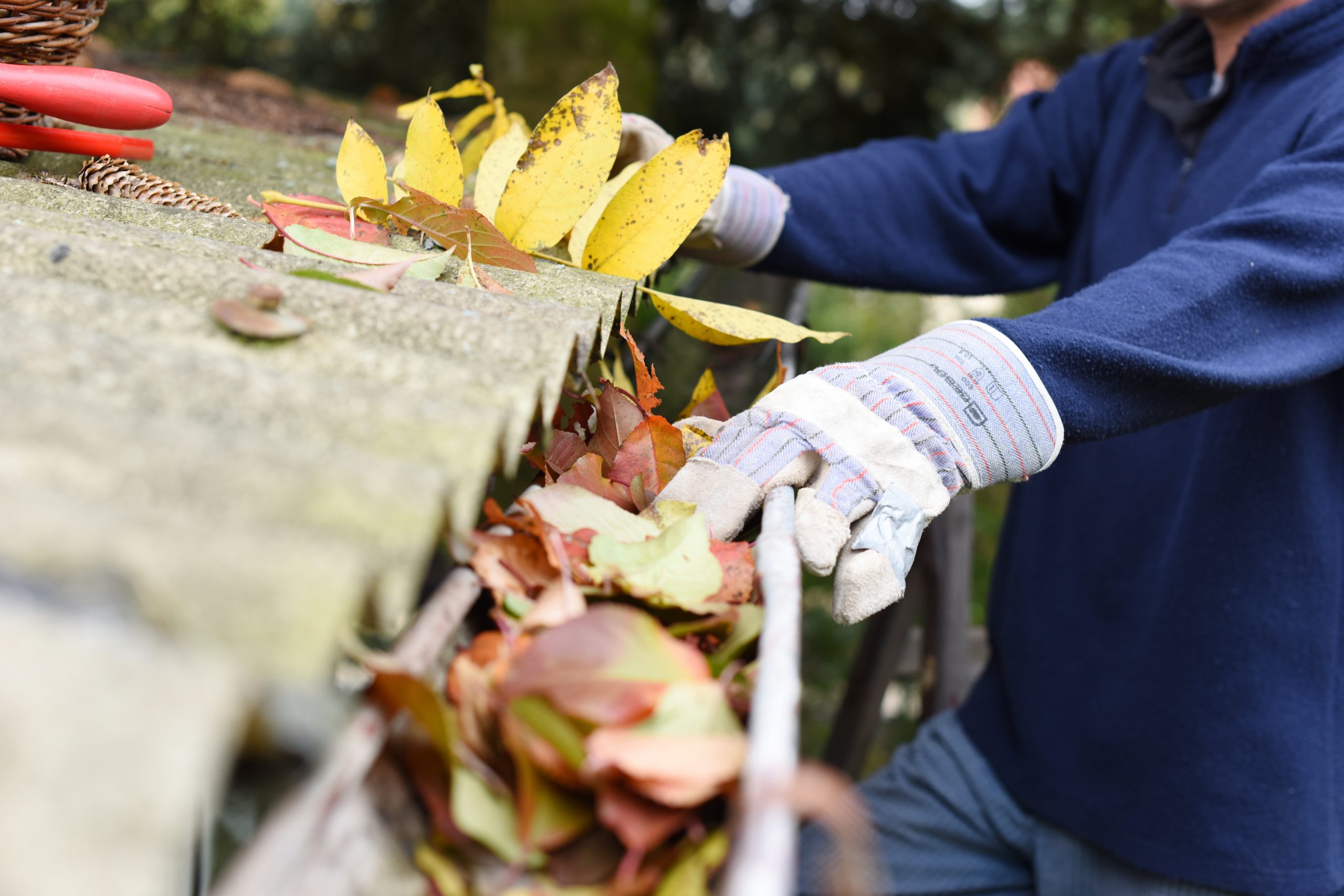 It's that time of year again! With the cool weather ahead, fall is the perfect season to repair any home damages, take special precautions before the winter chill sets in and check off the last of summer's home improvement to-do list. Get your house by Weaver Homes, one of the premier custom home builders in PA, ready for fall with these simple home maintenance ideas that will keep your home in tip-top shape all winter long — and leave plenty of time for enjoying your home and family this fall.
Exterior:
– Cover outdoor air conditioning unit.
– Check that the chimney is clear of nests and other debris.
– Inspect the roof for missing or damaged shingles, and replace if needed.
– Make sure gutters and rainspouts are cleared, especially after leaves have fallen.
– Inspect your driveway for cracks. Repair any damage with driveway filler and coat with a commercial sealer.
Interior:
– Have your heating system inspected by a professional. Replace the air filter and clear any obstacles to heating vents so air can flow freely.
– Inspect windows and doorways for air leaks. Caulk or seal openings if needed.
– Install storm windows and doors, and remove screens.
– Change the direction of your ceiling fan to create an upward draft.
– Check humidifiers regularly during the heating season for bacteria and mold.
Yard & Garden:
– Drain the gas from your lawn mower or let it run until it is out of gas.
– Examine your pool cover for damage, and replace if necessary.
– Organize the garage. Fall is the perfect time for a yard sale!
– Clear leaves from the lawn.
– Insure that snow removal equipment is up and running before the first snowfall.
– Drain garden houses and store them inside.
Patio:
– Cover or store all patio furniture in the garage or shed.
– If your deck needs it, consider giving it a fresh coat of sealer before winter.
Learn more about homes Pittsburgh PA, homes for sale Cranberry PA, homes for sale Mars PA and other new homes Pennsylvania on our website.