Featured Community: The Villas at Spring Valley
---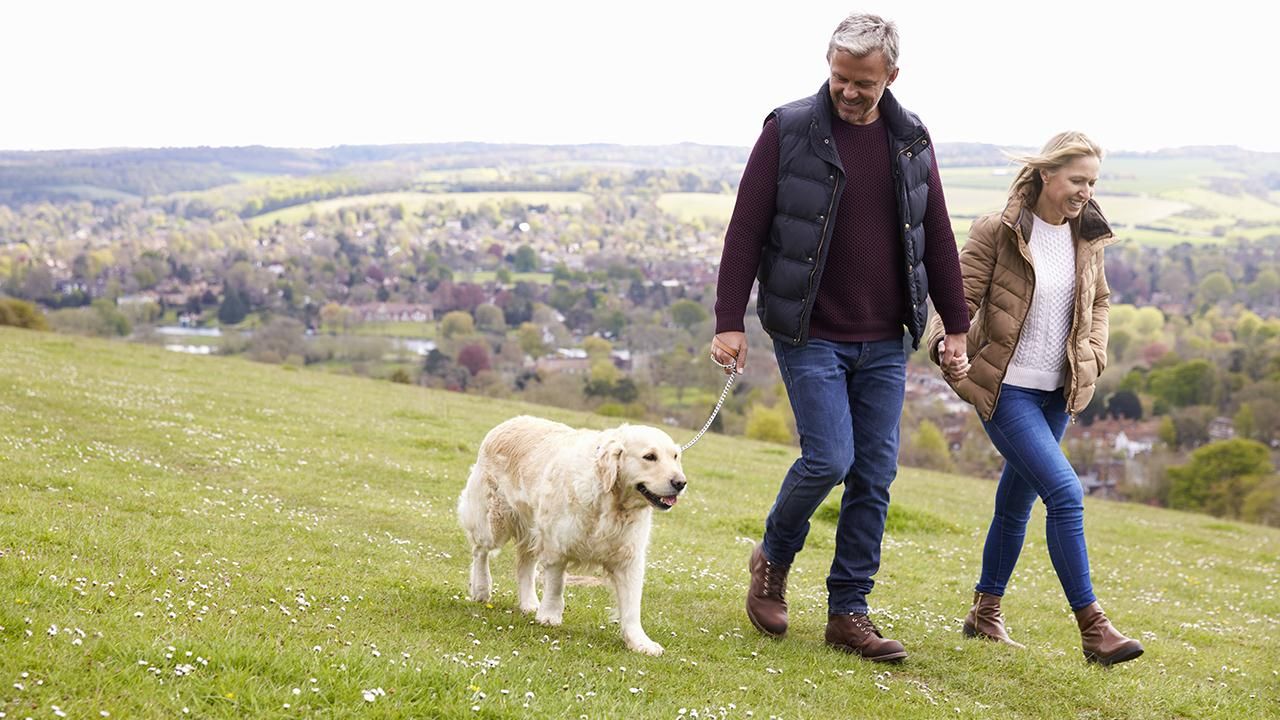 Put the yard tools down and your sunglasses on… life is about to get a whole lot sunnier! At The Villas at Spring Valley, a low-maintenance oasis in the heart of Zelienople, you have resort-style amenities waiting just outside your door — so you can forget about work and start adding "lounge by the pool," "party in the clubhouse," and "sunset dinner on the patio" to your everyday routine.
If you're ready for more space, more luxury, more everything, you're finally in the right place at the right time. Here's how Spring Valley gives you more out of life:
More action. Want to break a sweat? Head to the immaculate fitness center and hop on the elliptical or treadmill. Want to make a splash with your grandkids? The heated swimming pool is all yours. And of course, the clubhouse is your haven for large parties, cozy get-togethers, and everything in between.
More luxury. Every time you open the front door of your home, the fresh feeling of clean, contemporary space will wash over you. With high-end indoor luxuries like a sunroom, covered patio, spa-like bathroom, modern kitchen, and more, you finally get to live large every day.
More connection. Life is sweeter when you're surrounded by friendly people who love the things that you do. Here, you always have a friend to say hello to, play a game of bocce with, and have over for dinner on your patio. As you enjoy a new home and laid-back lifestyle, you'll make lifelong friends while you're at it.
More convenience. When you're not enjoying the comfort of your home and community, you're just minutes from the shopping, dining, and recreation in Cranberry, as well as a 30-minute drive to downtown Pittsburgh. Plus, with a close proximity to all the major routes, you can always get where you need to go with ease.
More relaxation. We'll take care of your grass cutting, lawn treatments, plant replacement, snow removal in the winter, and much more, so you can sit back, relax, and enjoy every minute of your time. Designed for easy living, your home and community are where you're always free to enjoy the good life. 
Ready for more? The Villas at Spring Valley is waiting to welcome you home! For more information, please contact us at 724-609-5261. We can't wait to get started!