How to Make Your Front Yard the Neighborhood "Place to Be"
---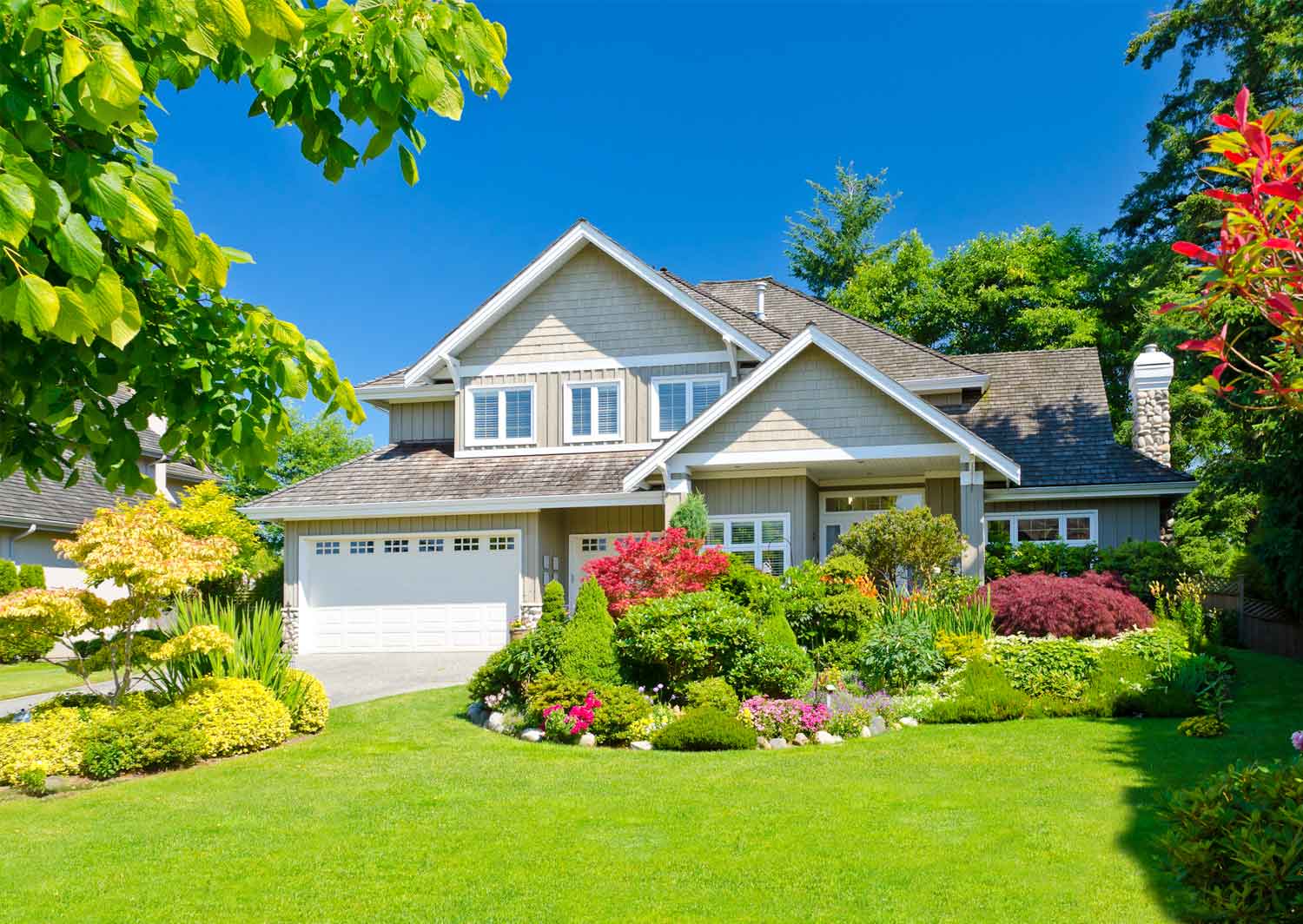 Once upon a time, neighborhoods not only had sidewalks, but also front porches where neighbors would sit, chat and enjoy their time together. The neighborhood kids would play nearby, while the grown-ups sat and discussed the local news.
Then, gradually, porches became smaller and smaller, then, non-existent. The front lawns became longer and longer, pushing the houses further away from the sidewalks – if there were any sidewalks at all.
Now after many years of not knowing their neighbors, people are seeking to recreate a sense of community. They want to create places where people can gather, and get to know each other. They want a friendly front yard!
If you're looking for ways to create some neighborly interaction, here are some ideas.
Plant cheerful and inviting plants for pedestrians to enjoy. Plant things that no one has ever seen. Make your front garden a topic of conversation. Also, tending to your garden creates an excuse to step outside your daily indoor routine.
All of the lights! A well-lit house, pathway and lawn are warm and welcoming, especially in colder months. It is also a safer place for neighbors to gather after the sunsets.
No porch? No problem? Create a gathering space anywhere you want. Put a bench under a tree. Tuck a café table & chairs in a sunny corner. Even a set of steps can be a place to hang as long as you make them accessible and welcoming.
Bring the inside out. Furnish your porch with comfy chairs, pillows, cushions, throw rugs and tables. The more comfortable people feel, the longer they'll hang out.