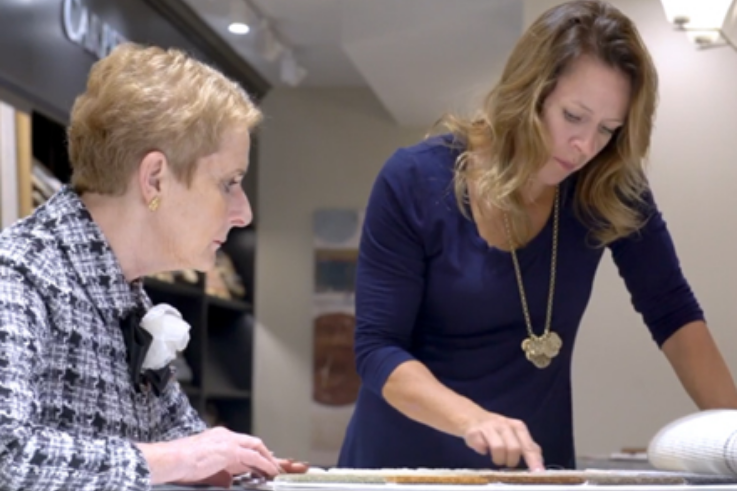 Pre-Construction Meeting
Meet with your Weaver team to review what happens next.
Breaking Ground
Time to dig the foundation for your home. (Single Family Homes Only)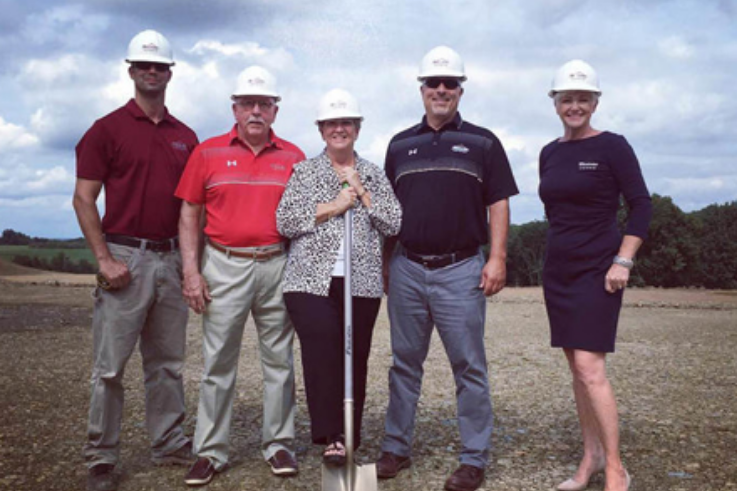 Pre-Drywall Walk Through
Prior to drywall, we review everything behind the walls.
Finishing Your home
Everything is finalized and inspected.
Professional and Caring
We found Weaver Homes staff to be very professional and caring. They answered all of our questions and answered all of our calls. Our home is beautiful and well constructed. We would recommend them to anyone looking for excellence in a new build home.
We could not be more pleased.
We could not be more pleased with our experience with Weaver Homes and their employees. They are all very professional, personable, and dependable. We have been working closely with our Sales Consultant and she is always available to answer our questions or help in any way. We cannot wait to move into our new home at Heritage Crossing.
High quality homes and amazing staff.
Weaver Homes is top notch compared to other builders! High quality homes and amazing staff. Our sales rep is the real deal. Professional but not pushy! Fun to work with!