4- 5 BEDS
3 - 5.5 BATHS
2,228 - 3,803 SQ.FT.
3 - 3 CAR GARAGE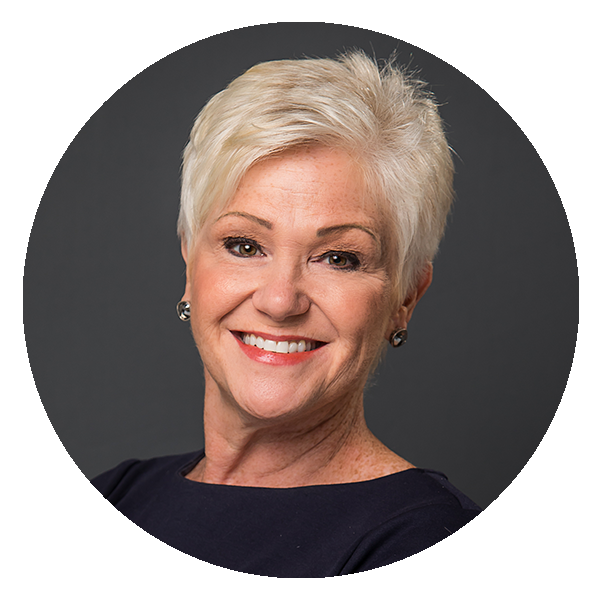 Sue Watson | Sue Watson
REQUEST MORE INFORMATION
Take advantage of our final opportunities in Hickory Glen, where the beautiful wooded views and quiet serenity beckons you home! Sixty secluded acres in Adams Township, Butler County, just minutes from the Adams Township Park, Mars Schools, and 228. Peaceful, yet convenient. Welcome home!
Click here to view available homesites
QUICK MOVE-IN ASHTON home on lot 123
Contact June Kress for details: 724-609-5261.
HOW TO FIND US. Take Rt 228, to north on Three Degree Road, which continues at the turn across from the Adams Township Park, then right on Pearce Road. GPS, use: 134 Pearce Road, Mars, PA
What's included: Concrete driveways, Hardiplank siding, Moen plumbing, 2M Quality third-party inspection, Merillat cabinets with solid wood dove-tailed drawers, hardwood main staircase, first-floor crown molding, Owens Corning roof, hardwood floors (foyer, foyer closet, kitchen, pantry, breakfast room, powder room), upgraded wide baseboards and window/door casings, oversized side-entry fully painted garages with floor drains, seeded lawn, 6 trees, front mulch beds and shrubs, just to name a few!
The Perks of A New Weaver Home:
Peace of Mind. No hidden surprises. Everything is brand new!
Save time. No need for remodeling, repairing, or replacing!
Save money. Better energy efficiency than most used homes!
Quality products and finely-skilled industry trades makes all the difference!
Ashton

4 -4 BEDS
2 - 4.5 BATHS
2 Story

2 - 3 Car Garage
2,820 SQ. FT

Starting At:

$725,000

Clifton

4 -4 BEDS
2 - 0.5 BATHS
2 Story

2 - 3 Car Garage
2,331 SQ. FT

Starting At:

$655,000

Easton

3 -5 BEDS
2 - 2.5 BATHS
2 Story

2 - 2 Car Garage
2,228 SQ. FT

Starting At:

$687,000

Fulton

4 -4 BEDS
2 - 2.5 BATHS
2 Story

2 - 2 Car Garage
2,250 SQ. FT

Starting At:

$705,000

Grayson

4 -5 BEDS
3 - 5.5 BATHS
2 Story

3 - 3 Car Garage
3,803 SQ. FT

Starting At:

$905,000

Harrison

4 -4 BEDS
2 - 2.5 BATHS
2 Story

2 - 2 Car Garage
2,413 SQ. FT

Starting At:

$700,000

Heatherfield

4 -4 BEDS
2 - 2.5 BATHS
2 Story

2 - 2 Car Garage
2,660 SQ. FT

Starting At:

$732,000

Millcreek

4 -4 BEDS
2 - 2.5 BATHS
2 Story

2 - 2 Car Garage
3,040 SQ. FT

Starting At:

$744,000

Summerfield

5 -5 BEDS
3 - 4.5 BATHS
2 Story

3 - 3 Car Garage
3,156 SQ. FT

Starting At:

$800,000

Townsend

4 -4 BEDS
2 - 3.5 BATHS
2 Story

2 - 2 Car Garage
2,725 SQ. FT

Starting At:

$751,000

Beckley

4 -5 BEDS
3 - .5 BATHS
2 Story

3 - 3 Car Garage
2,976 SQ. FT

Starting At:

$759,000
Visit Our Community Sales Office:
134 Pearce Road, Mars, Pa 16046