Build On Your Lot
---
Now Selling
2 - 5 BEDS
2 - 5.5 BATHS
1,995 - 3,803 SQ.FT.
2 - 3 CAR GARAGE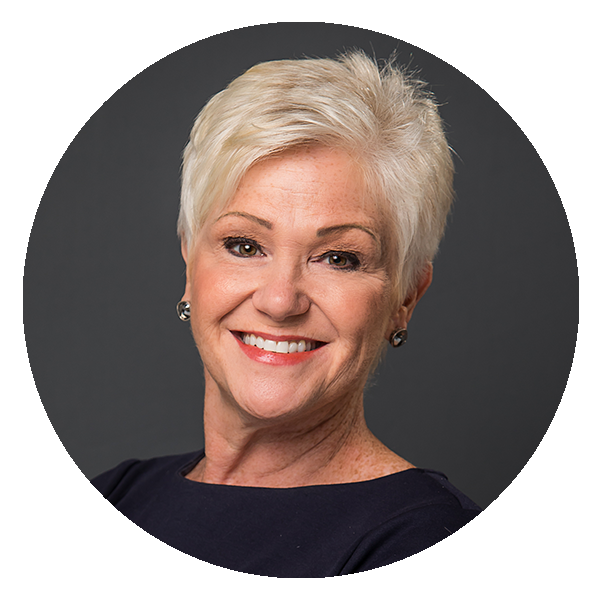 Sue Watson | Sue Watson
REQUEST MORE INFORMATION
Love our home designs, but have your own piece of property or are you looking to build outside of a neighborhood? We can do that.  If you are located within 10-15 miles of one of current communities we can build our home designs on your land.  Starting our roots as a custom builder on building on scattered lots throughout Butler County, we are familiar with the process and will build your home with the same quality, care and attention to detail as we do our homes being built within our communities.
You will be able to personalize our floorplans to your desired design style and budget.  Our design consultant will make the process simple in our 2,000 square foot design studio that hosts all of your choices from outside brick to countertops, appliance and even the kitchen sink.
Once design selections are completed, your dedicated project manager will layout the journey and timeframe for construction while you sit back, relax and get ready to move into your new Weaver Home.
Call today to learn more 724-814-9001
Summerfield

5 -5 BEDS
3 - 4.5 BATHS
2 Story

3 - 3 Car Garage
3,156 SQ. FT

Starting At:

$505,000

Clifton

4 -4 BEDS
2 - 2.5 BATHS
2 Story

2 - 3 Car Garage
2,331 SQ. FT

Starting At:

$400,000

Easton

3 -4 BEDS
2 - 2.5 BATHS
2 Story

2 - 2 Car Garage
2,228 SQ. FT

Starting At:

$410,000

Harrison

4 -4 BEDS
2 - 2.5 BATHS
2 Story

2 - 3 Car Garage
2,413 SQ. FT

Starting At:

$415,000

Fulton

4 -4 BEDS
2 - 2.5 BATHS
2 Story

2 - 2 Car Garage
2,250 SQ. FT

Starting At:

$425,000

Millcreek

4 -4 BEDS
2 - 2.5 BATHS
2 Story

2 - 2 Car Garage
3,040 SQ. FT

Starting At:

$438,000

Beckley

4 -4 BEDS
3 - .5 BATHS
2 Story

3 - 3 Car Garage
2,976 SQ. FT

Starting At:

$473,000

Ashton

4 -4 BEDS
2 - 4.5 BATHS
2 Story

2 - 3 Car Garage
2,820 SQ. FT

Starting At:

$440,000

Townsend

4 -4 BEDS
2 - 3.5 BATHS
2 Story

2 - 2 Car Garage
2,725 SQ. FT

Starting At:

$470,000

Grayson

4 -5 BEDS
3 - 5.5 BATHS
2 Story

3 - 3 Car Garage
3,803 SQ. FT

Starting At:

$615,000

Millcreek

4 -4 BEDS
2 - 2.5 BATHS
2 Story

2 - 2 Car Garage
3,040 SQ. FT

Starting At:

$438,000
Visit Our Community Sales Office: