Dad and I want you to know that Sue Watson has been the nicest person we have ever had the pleasure to get to know/work with and are so appreciative for everything she has done for us to make this sale possible. We feel so comfortable around her, it's truly been a pleasure laughing, sharing and chatting about our lives, wants and desires! Couldn't have done this without her in our corner. Glad we have Sue as our new found friend!!
Our courtyard condo home at Altmyer Fields in Wexford gets a thumbs up for quality. My wife and I have been delighted with the finished product. Weaver has met all of our expectations.
We were completely thrilled with the process and had a wonderful experience from 700 miles away! Were kept informed through every step of the way. This was our 5th new construction home that we have owned and by far exceeded the level of service, quality and communication!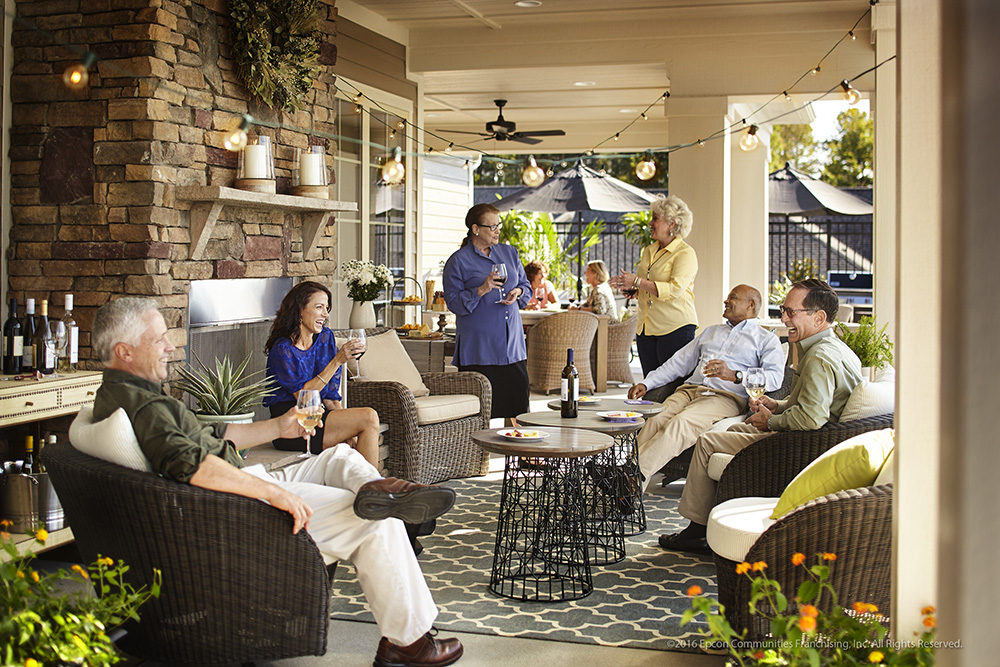 It was a pleasant experience. Taylor and Eric were very helpful and professional. I wouldn't change a thing, they were wonderful!
We love the natural light and open concept of our Weaver Home. Also not having to shovel snow or take care of cutting the grass is a big convenience.
We felt very comfortable with Weaver Homes, they made us feel like we were part of the family.'
Professional and Caring
We found Weaver Homes staff to be very professional and caring. They answered all of our questions and answered all of our calls. Our home is beautiful and well constructed. We would recommend them to anyone looking for excellence in a new build home.
We could not be more pleased.
We could not be more pleased with our experience with Weaver Homes and their employees. They are all very professional, personable, and dependable. We have been working closely with our Sales Consultant and she is always available to answer our questions or help in any way. We cannot wait to move into our new home at Heritage Crossing.
High quality homes and amazing staff.
Weaver Homes is top notch compared to other builders! High quality homes and amazing staff. Our sales rep is the real deal. Professional but not pushy! Fun to work with!